Six Surprising Facts About Retirement Confidence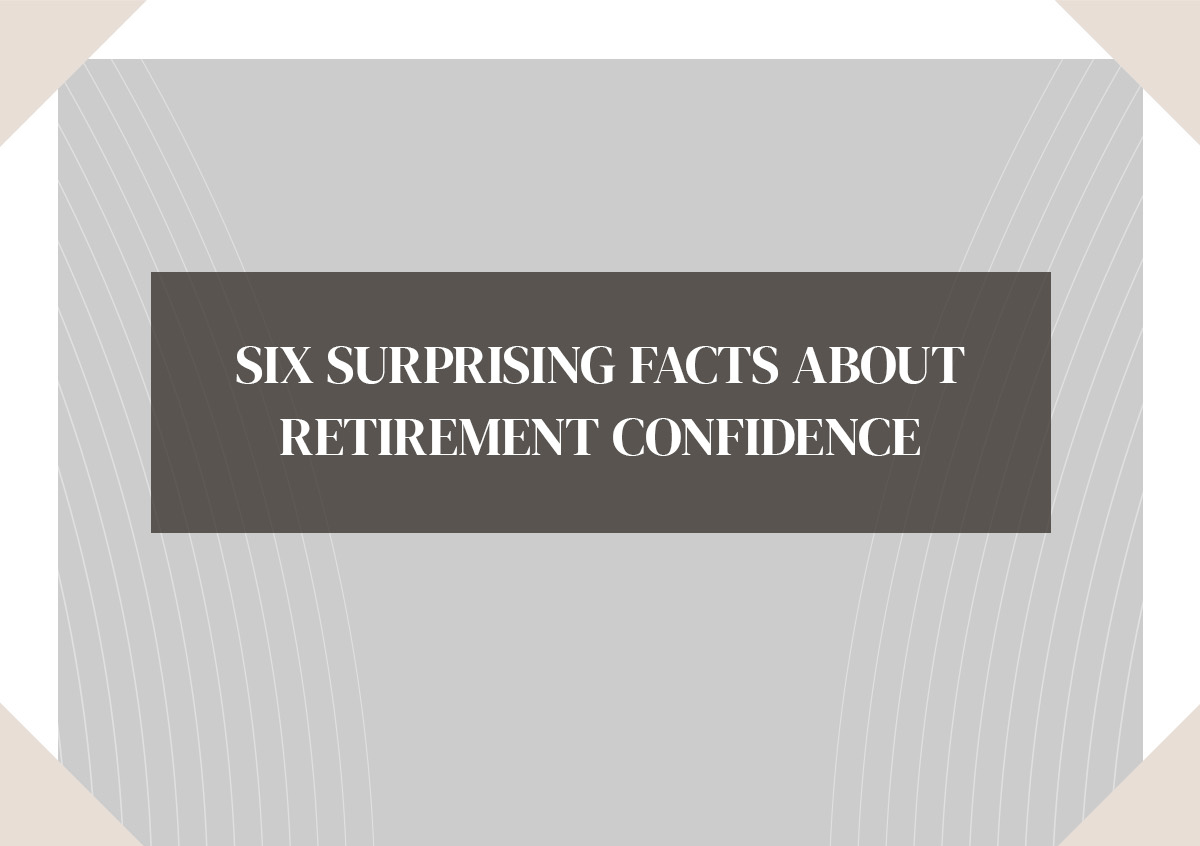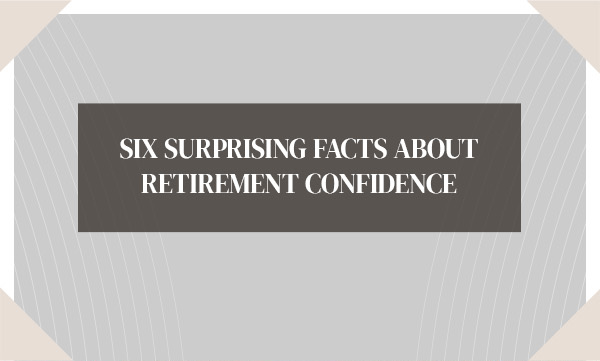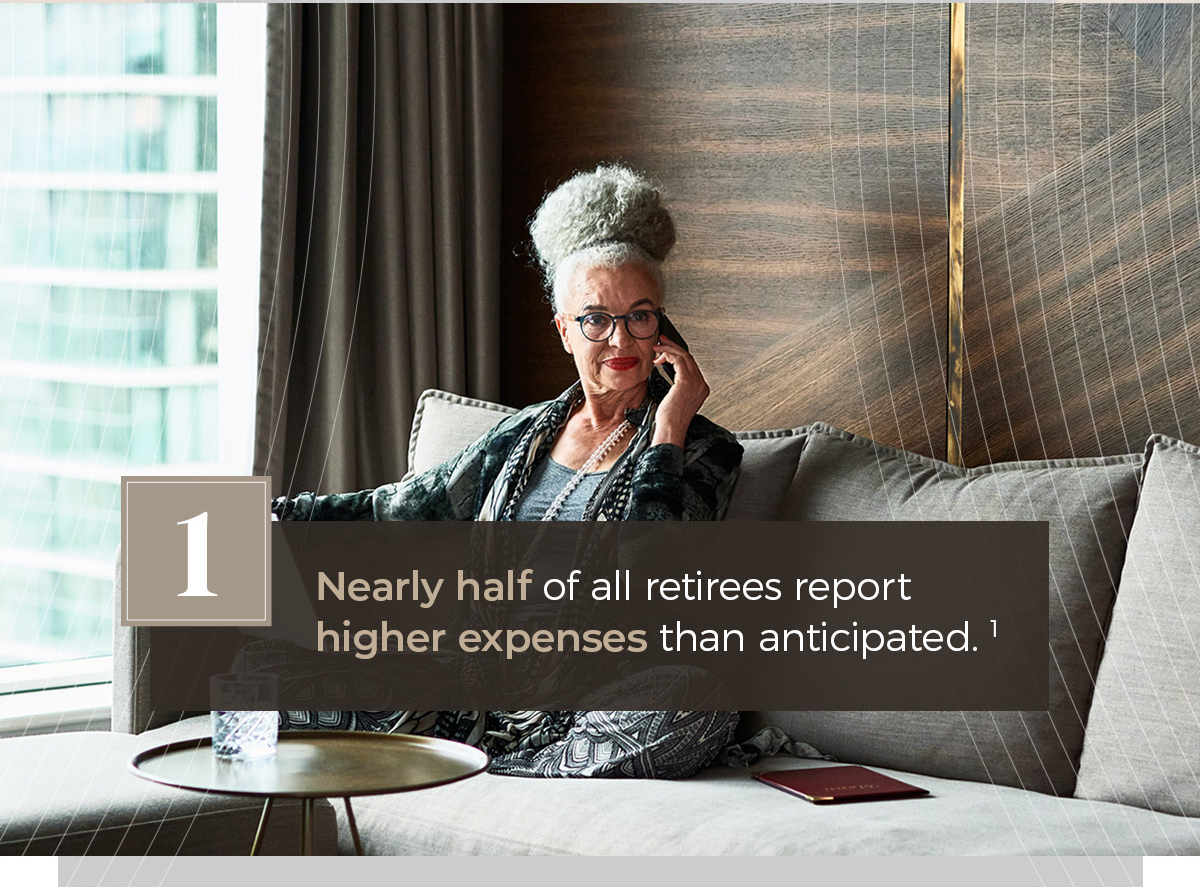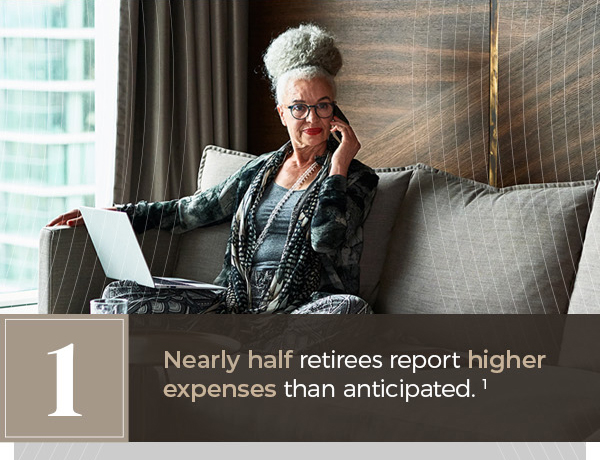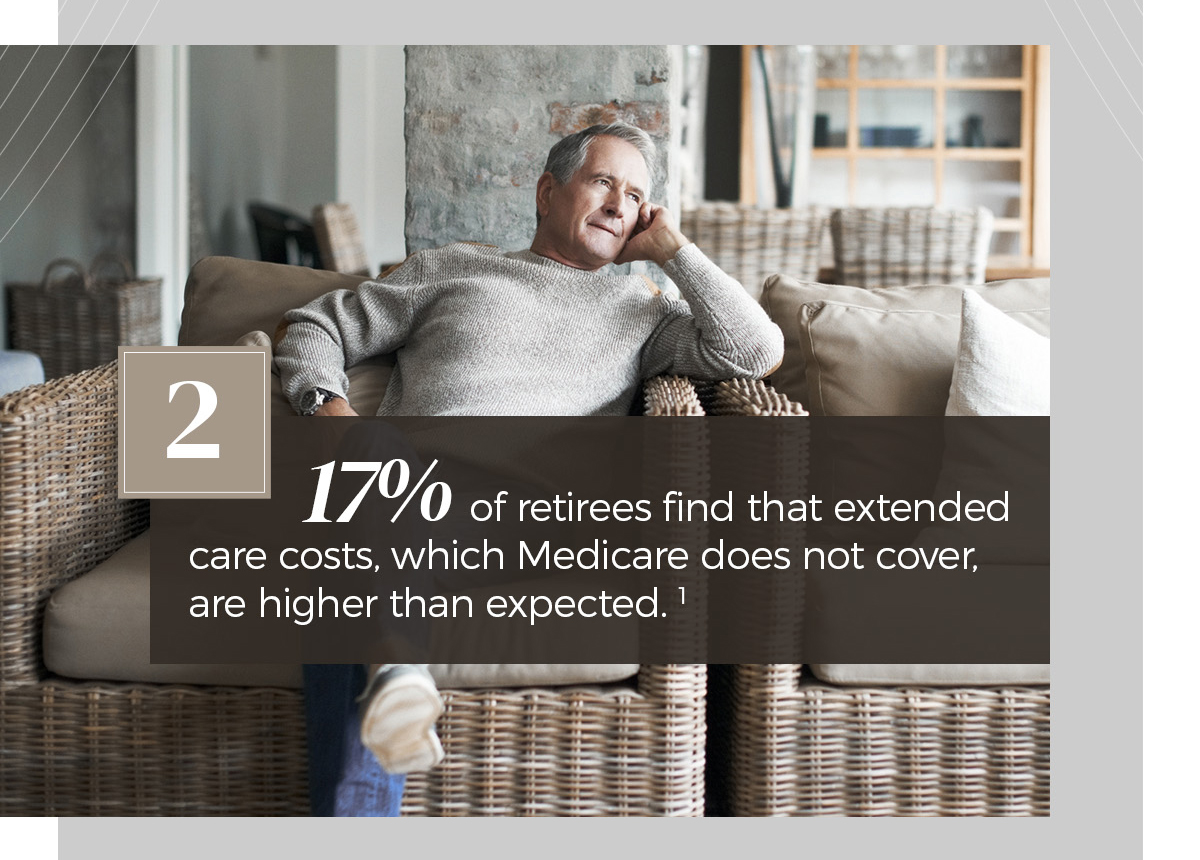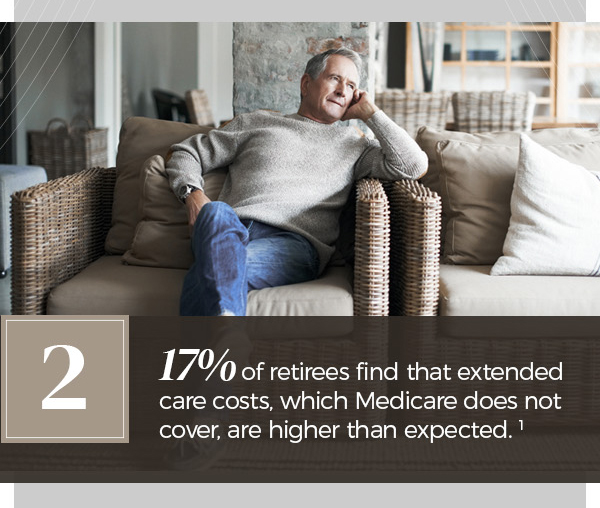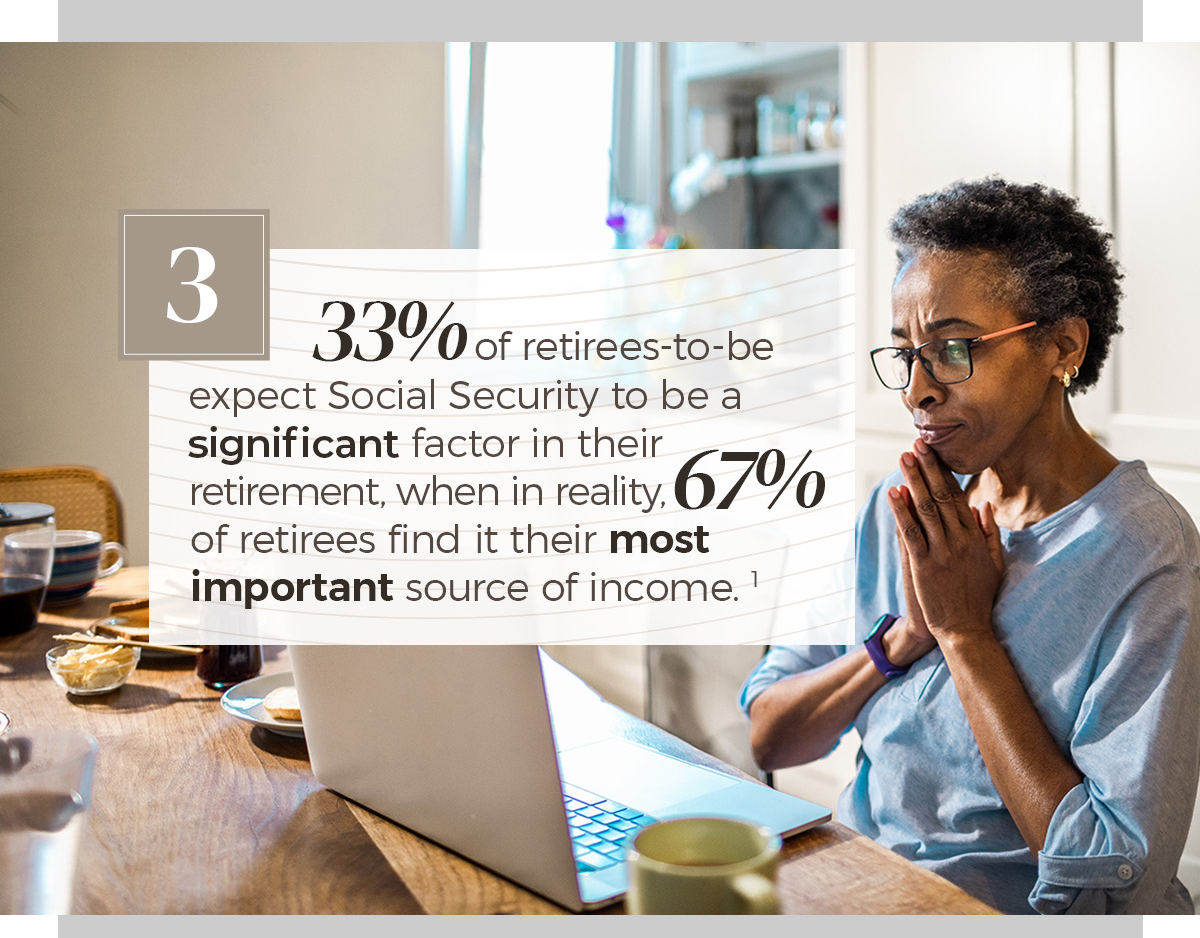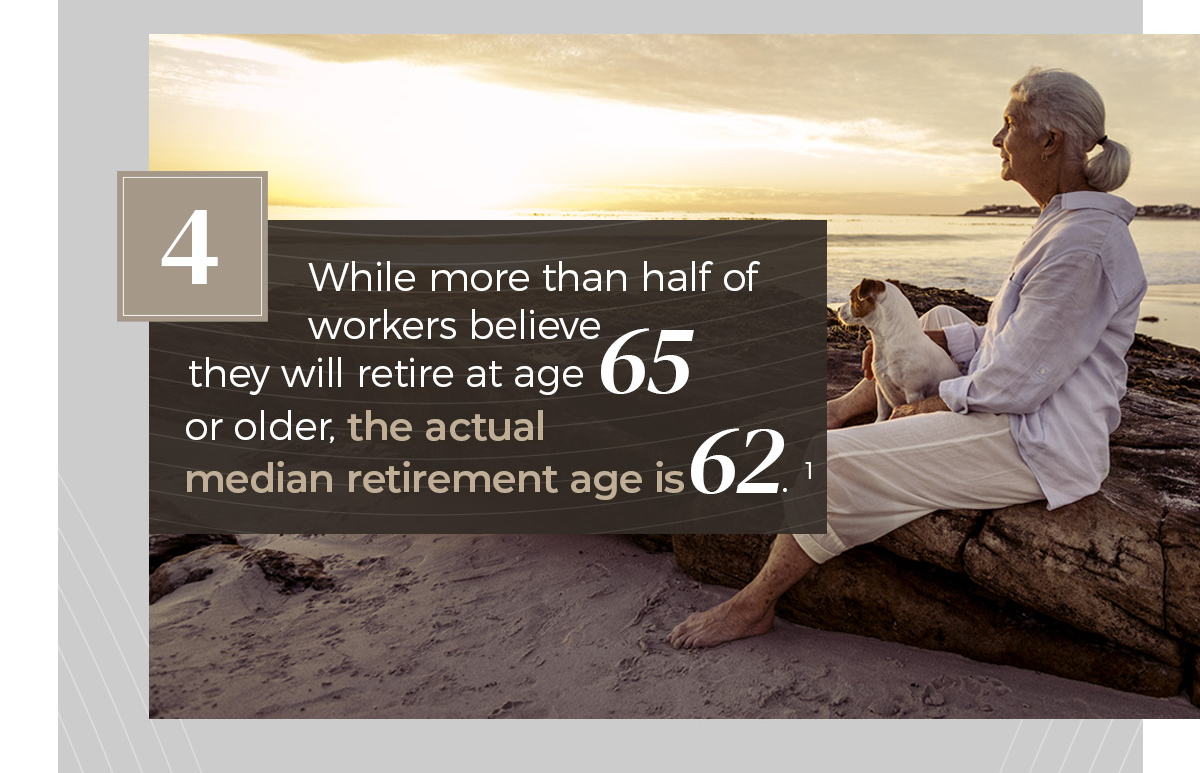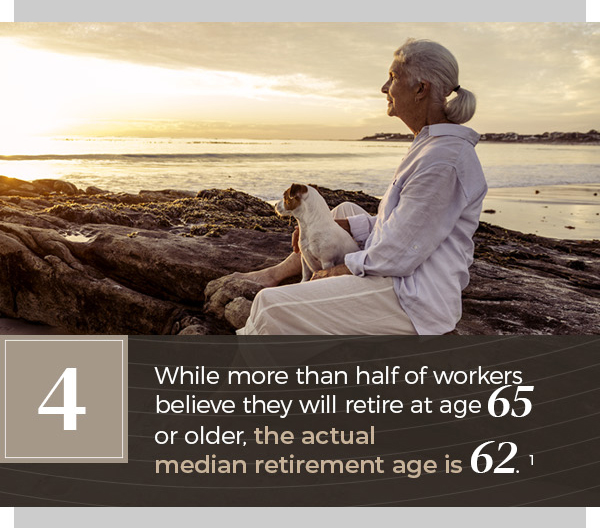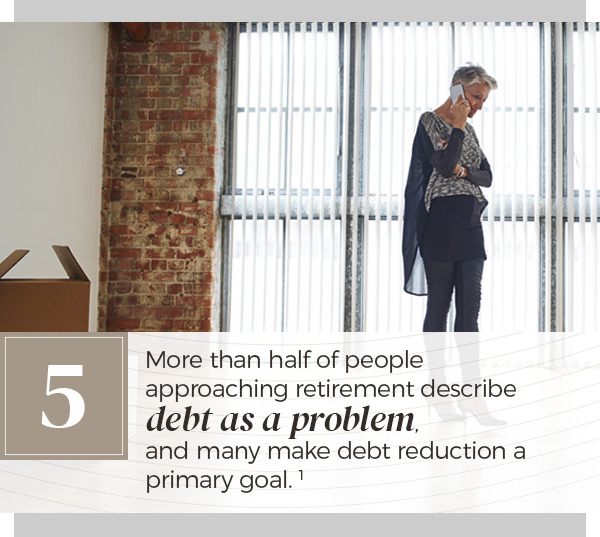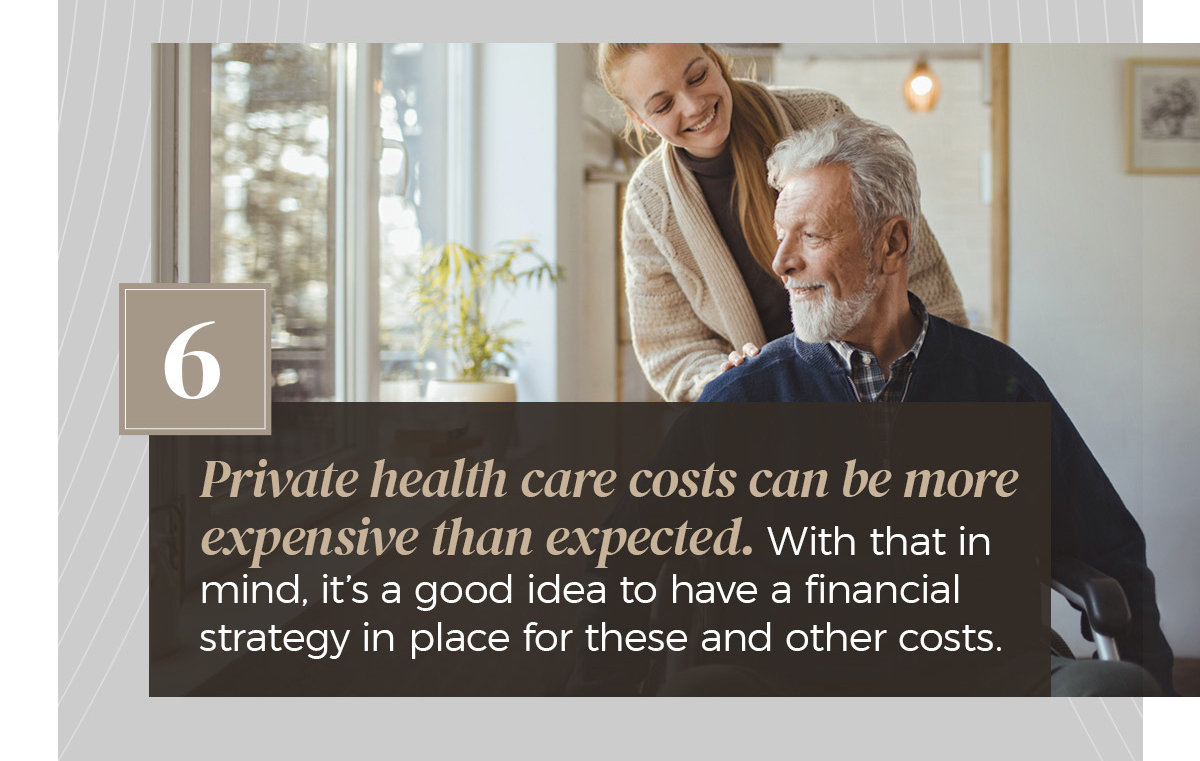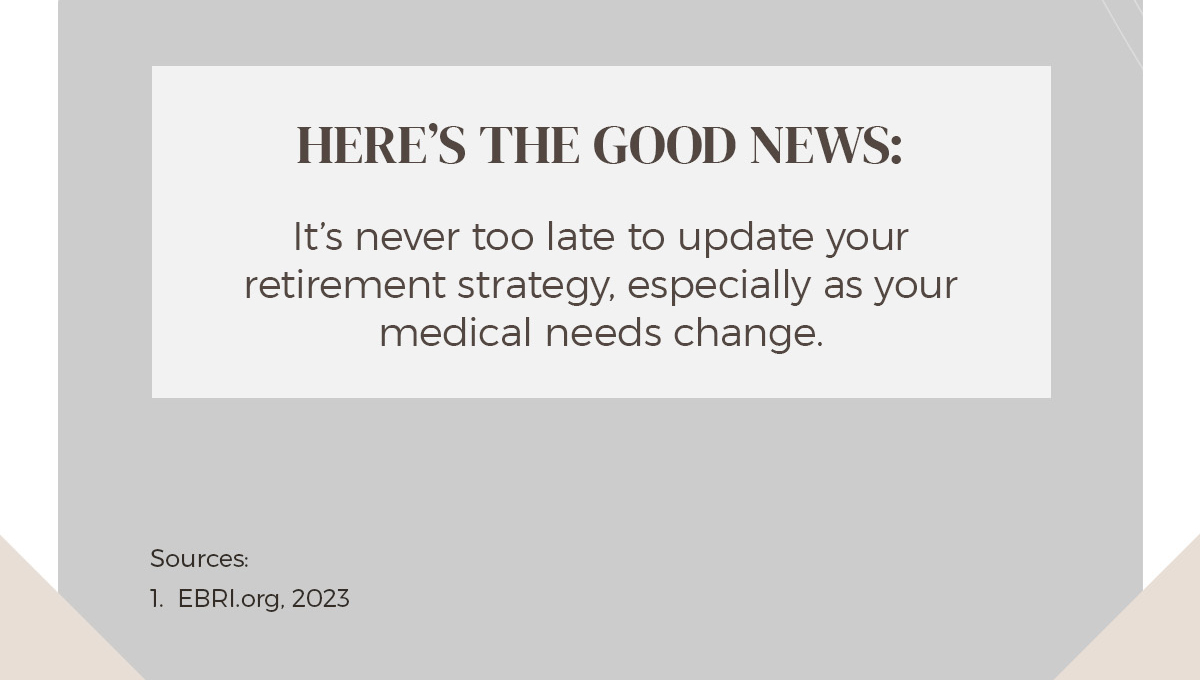 Related Content
Tulips were the first, but they won't be the last. What forms a "bubble" and what causes them to burst?
It's nighttime, and you're walking down a long, dark hallway with only a flashlight to guide you. Suddenly the light falls upon a horrifying sight — is it a creepy clown? Or a flesh-eating zombie? Oh no, it's something far more ghastly.
Estimate the potential impact taxes and inflation can have on the purchasing power of an investment.