A Meal for All Generations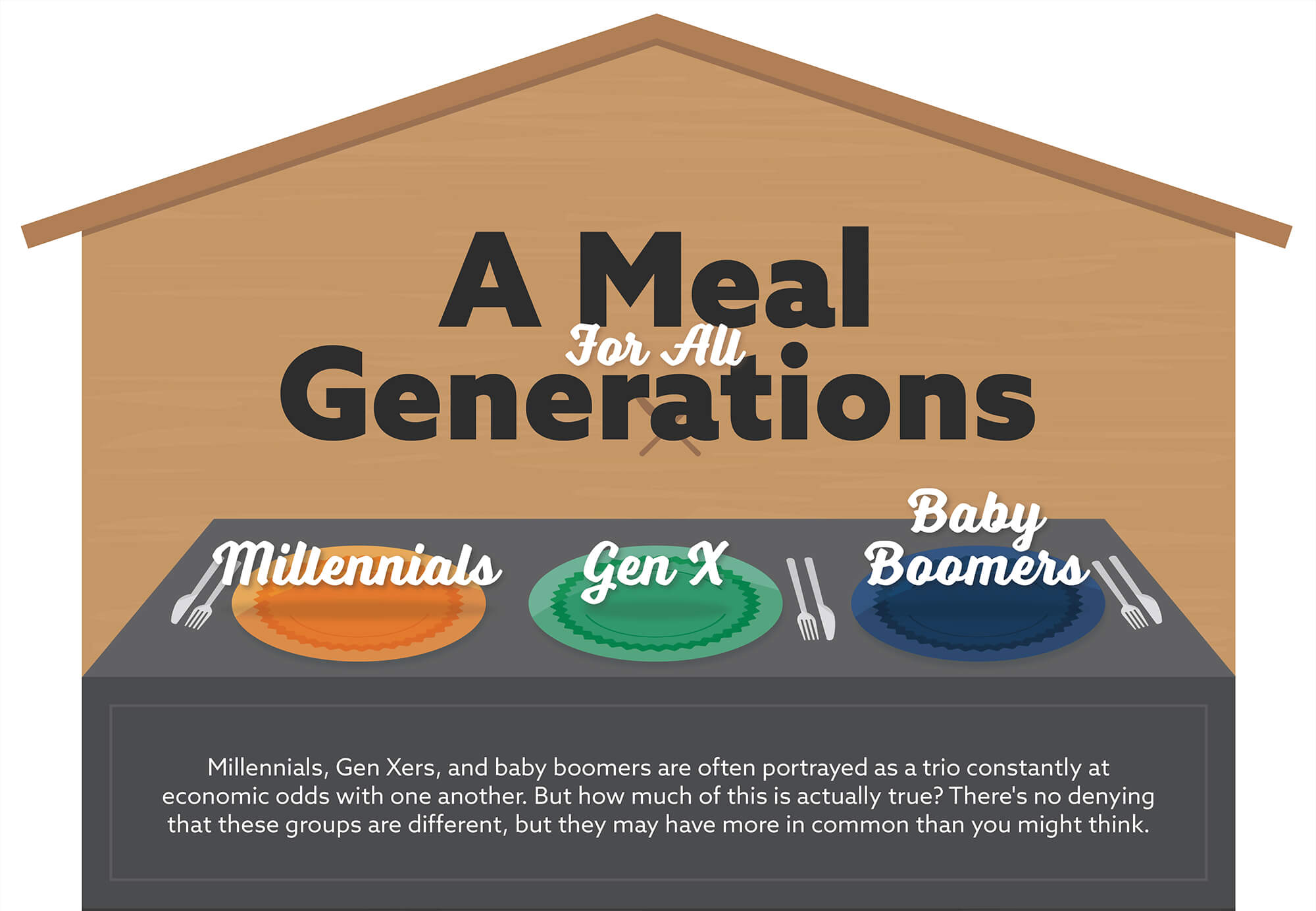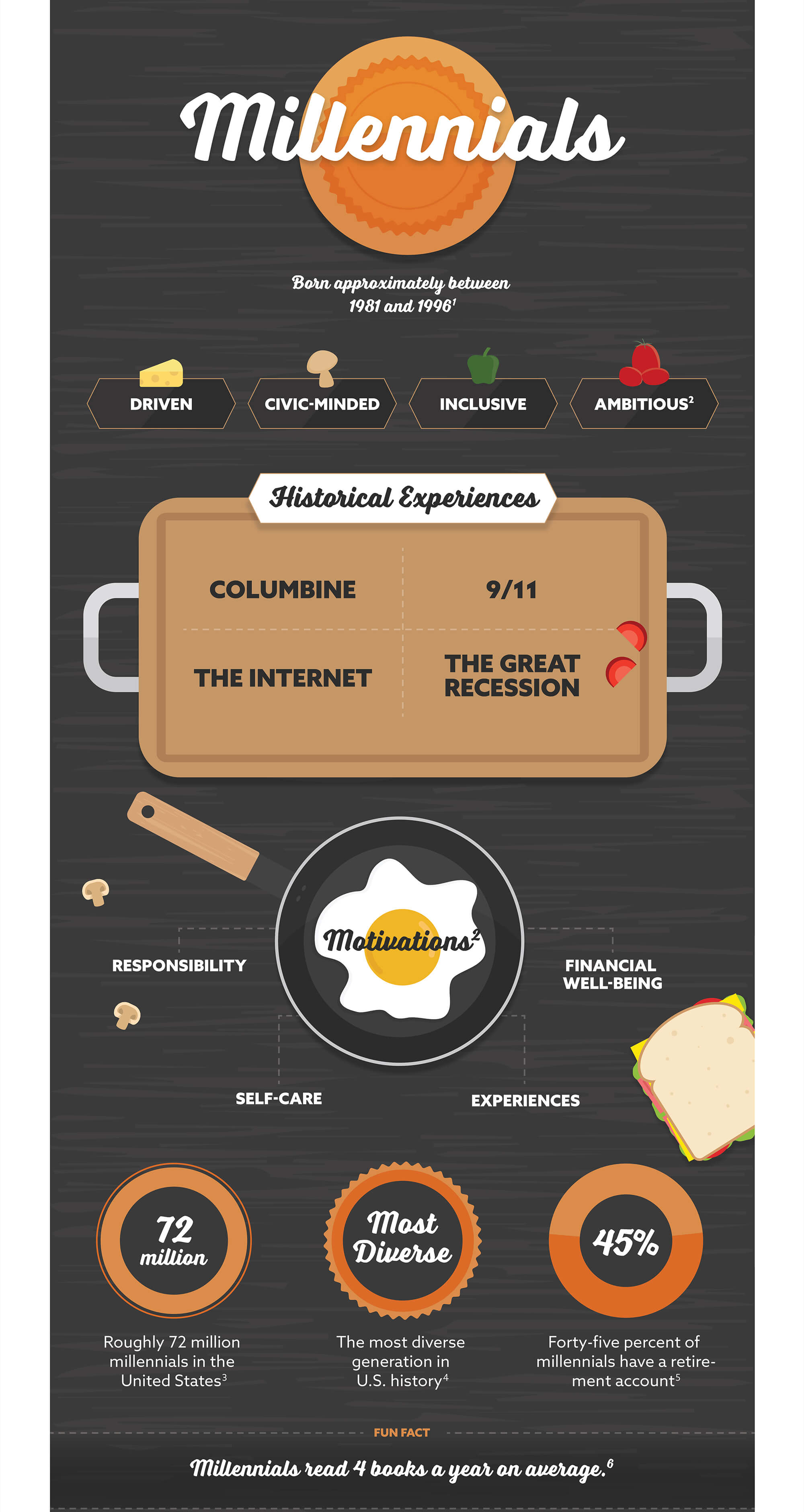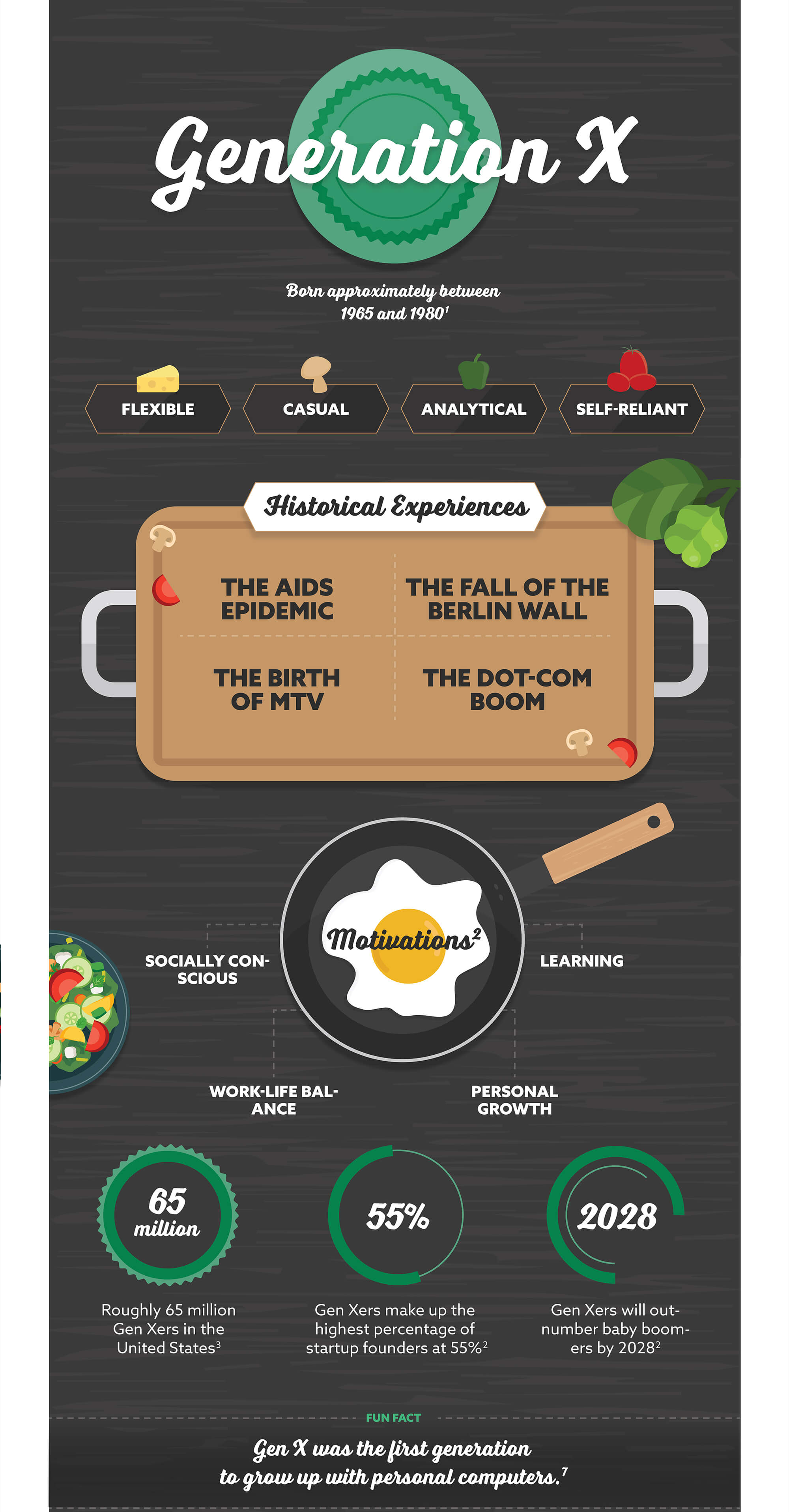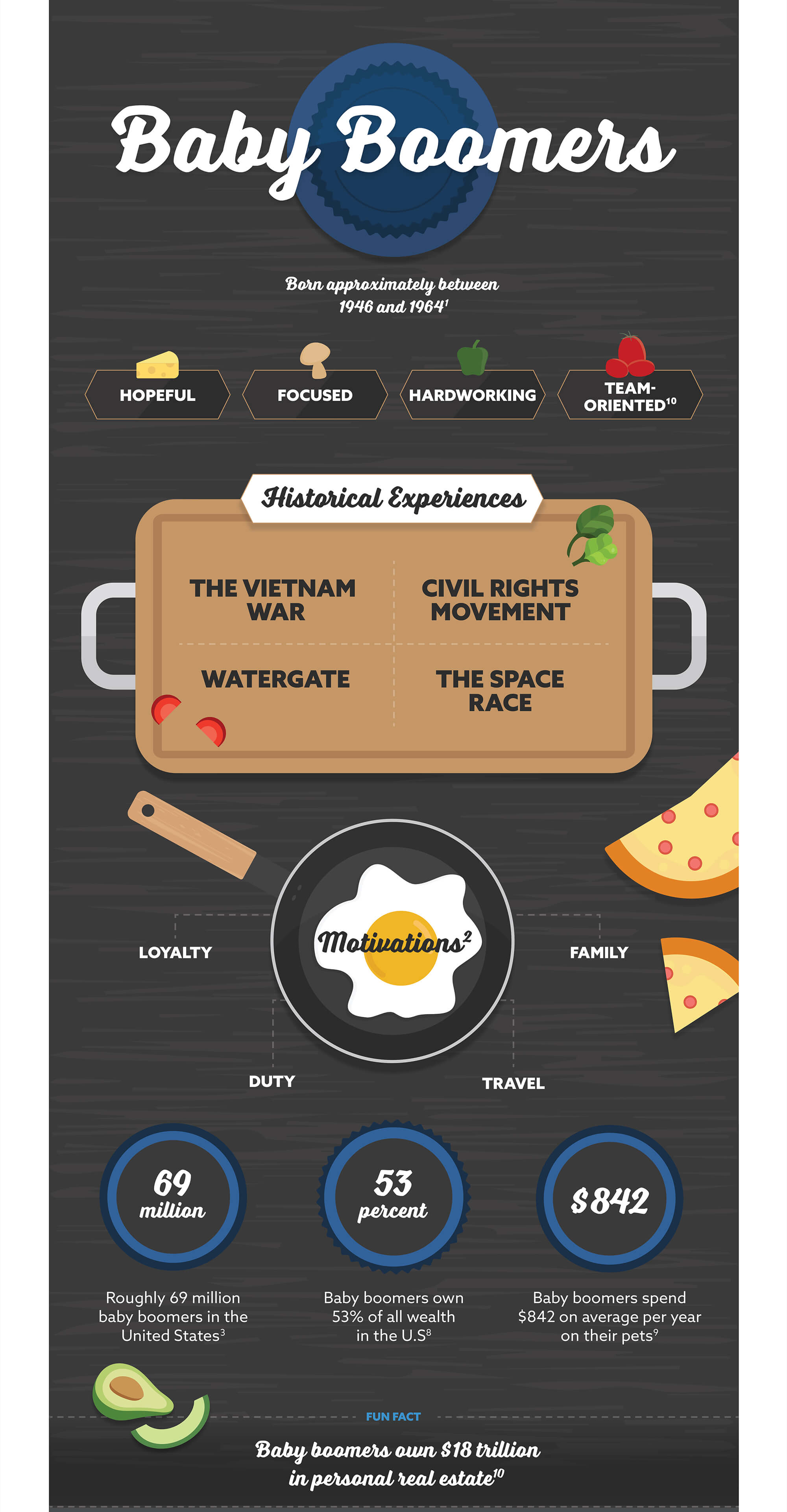 Related Content
Life happens fast, and your finances can take a backseat if you're not careful. Is it time to check in with a financial professional? This infographic will help you examine your own financial situation and decide if it's time to step up your financial game.
Use this calculator to better see the potential impact of compound interest on an asset.
Building wealth requires protection from the forces of wealth destruction.