Data Thieves from Outer Space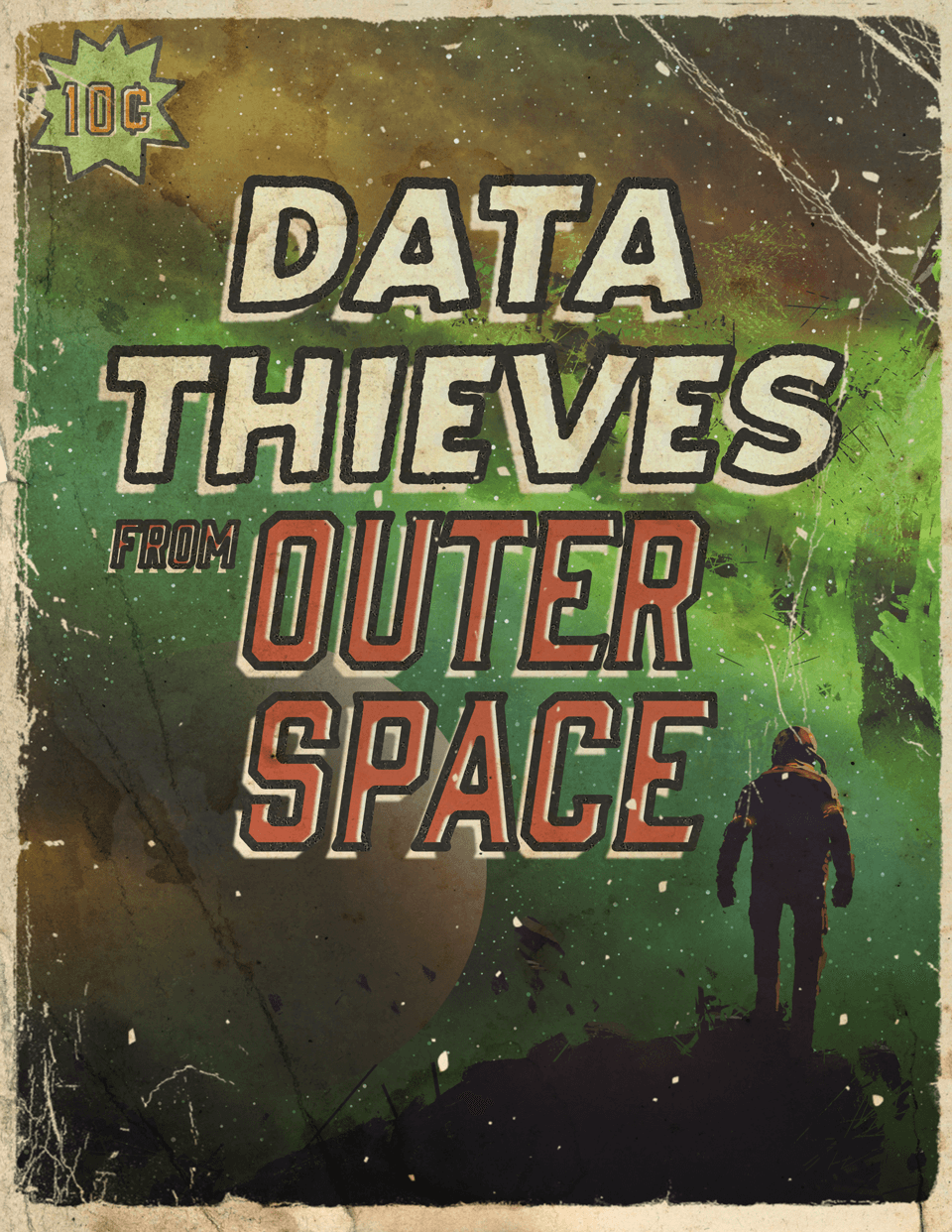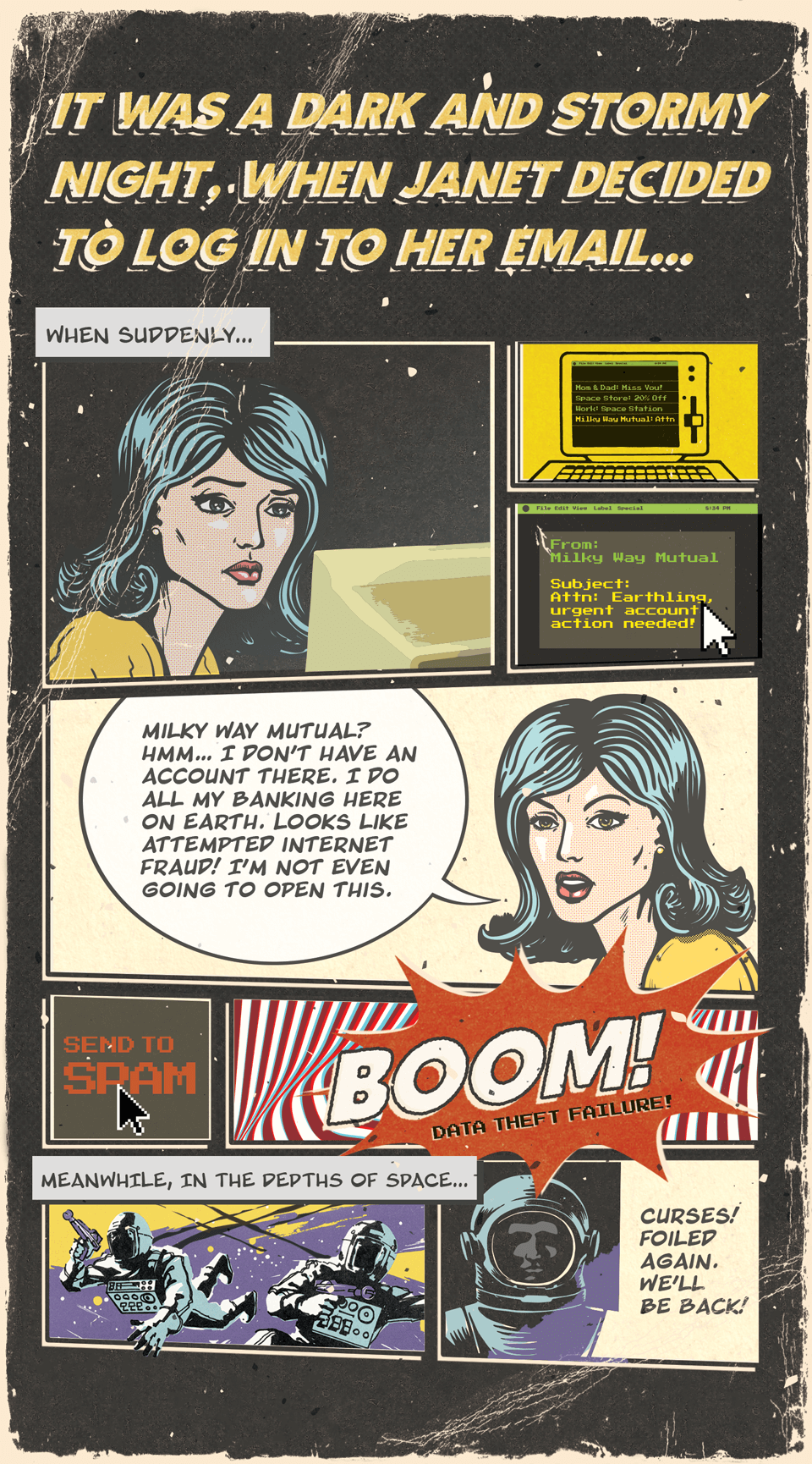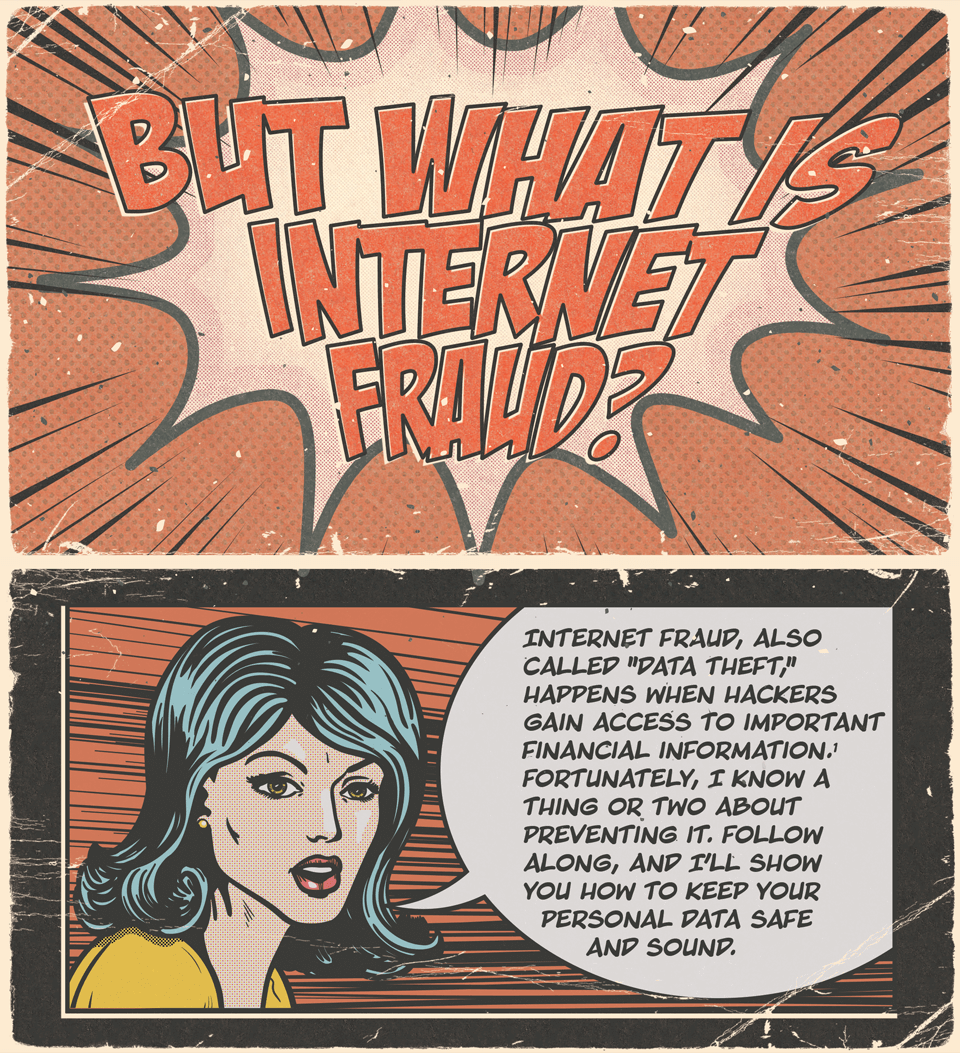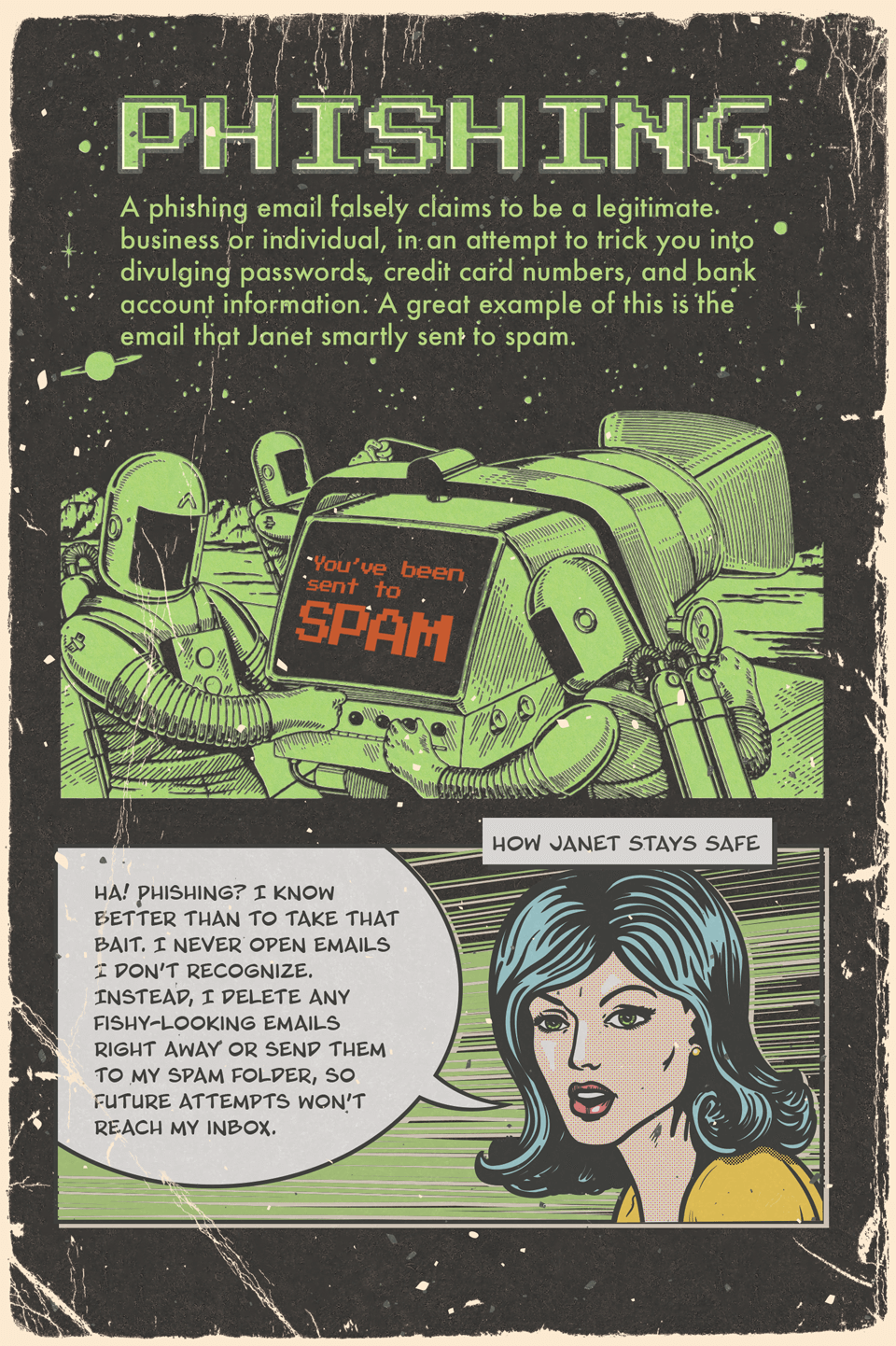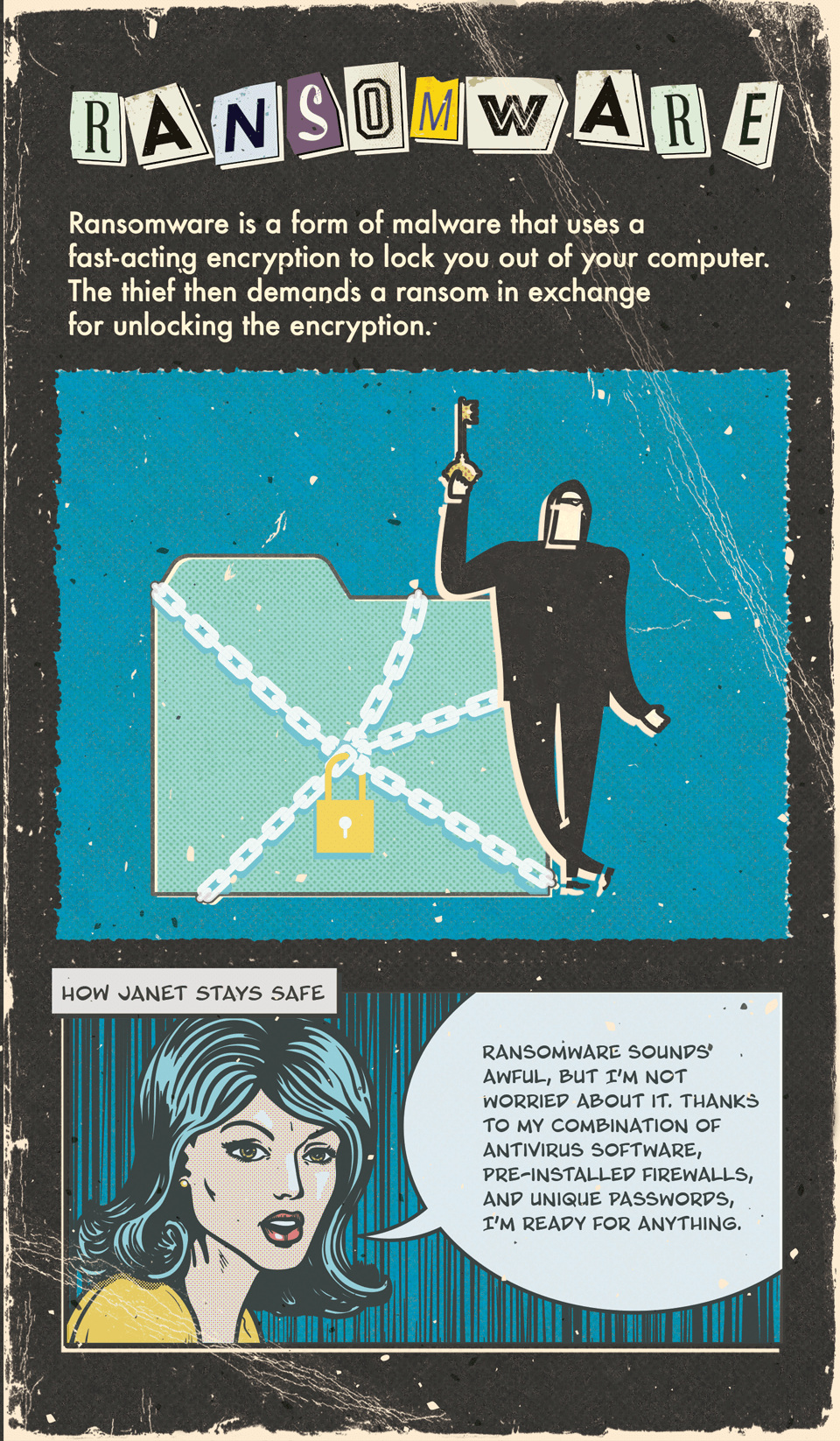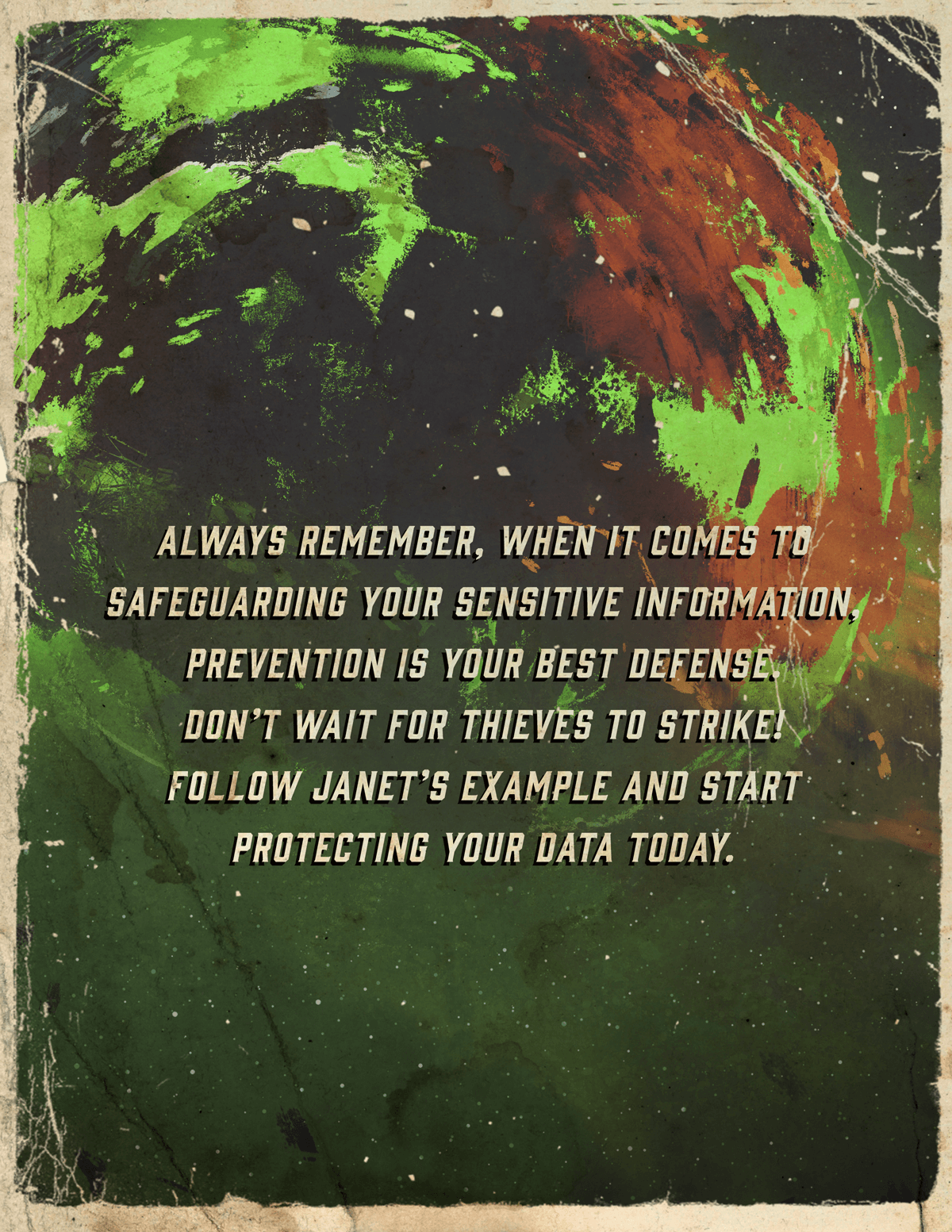 Related Content
Monthly Social Security payments differ substantially depending on when you start receiving benefits.
This calculator can help you estimate how much you should be saving for college.
Physical fitness and financial fitness are inextricably linked, says financial advisor Pamela Gilmour. Ignore your health or your wealth, and it can catch up to you.