Bull & Bear Markets: A Timeline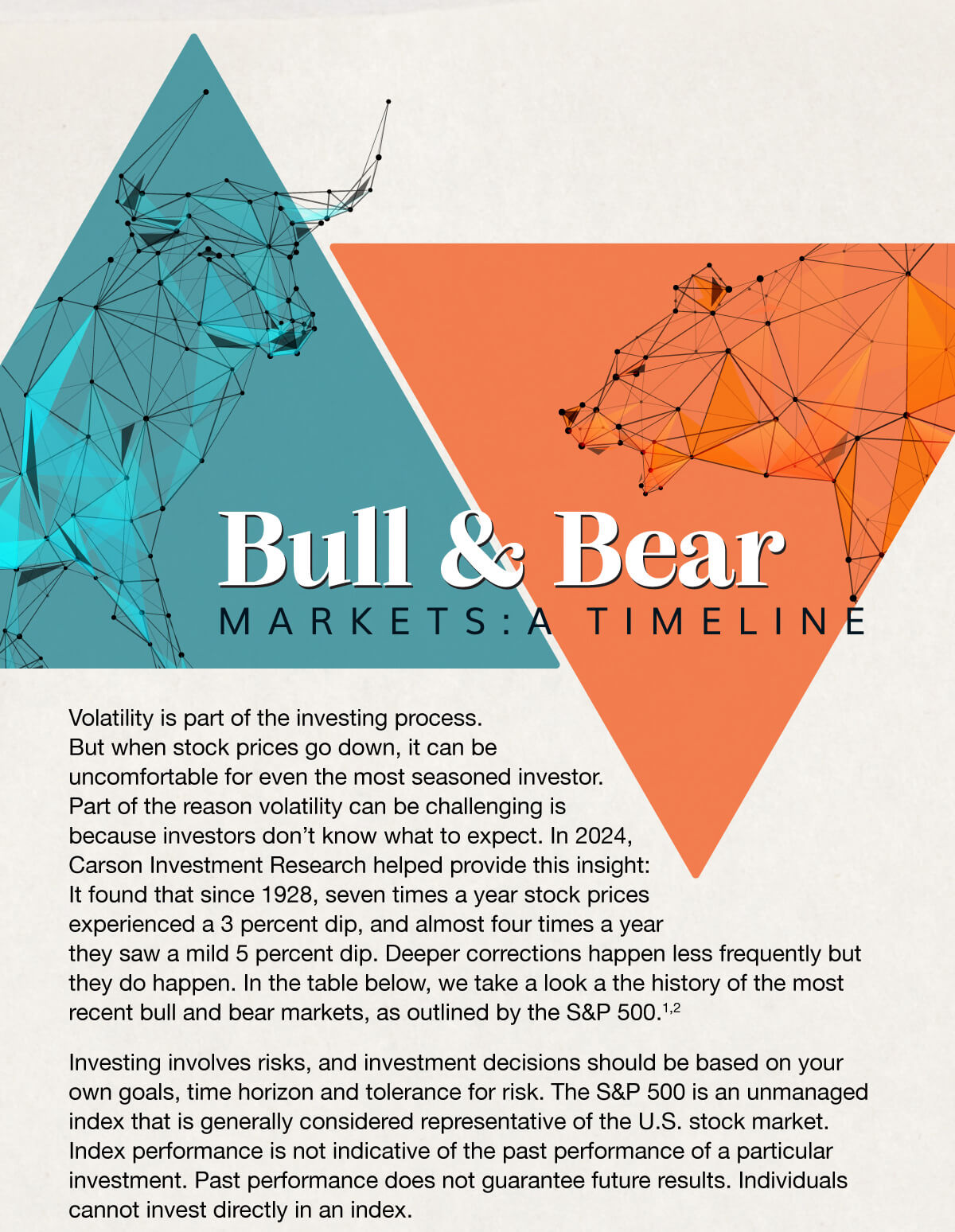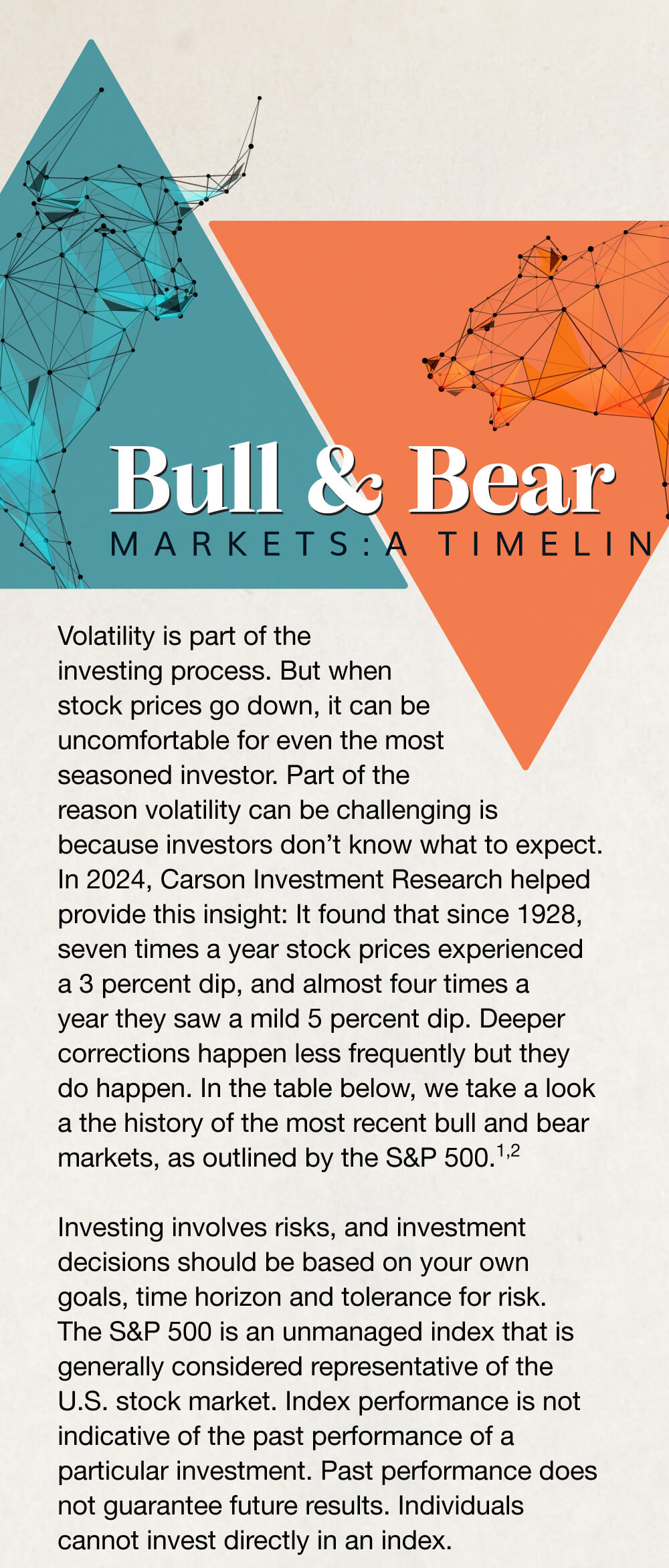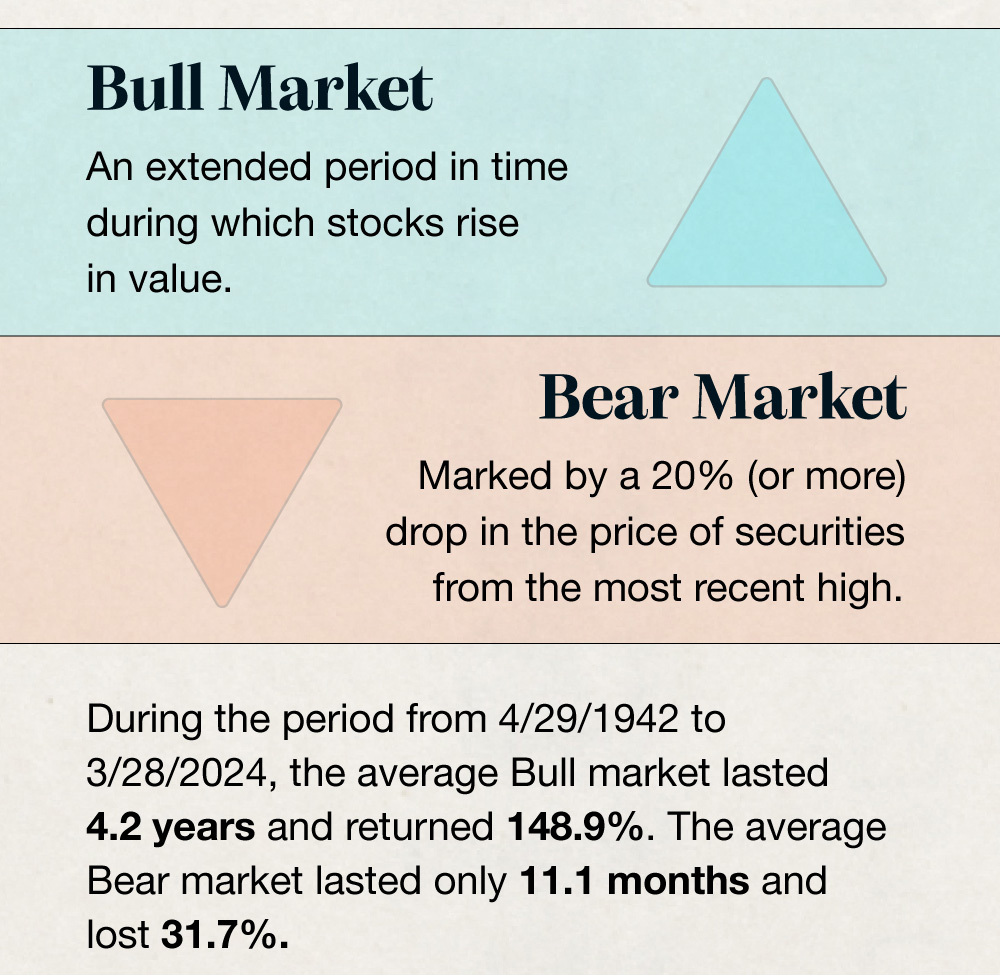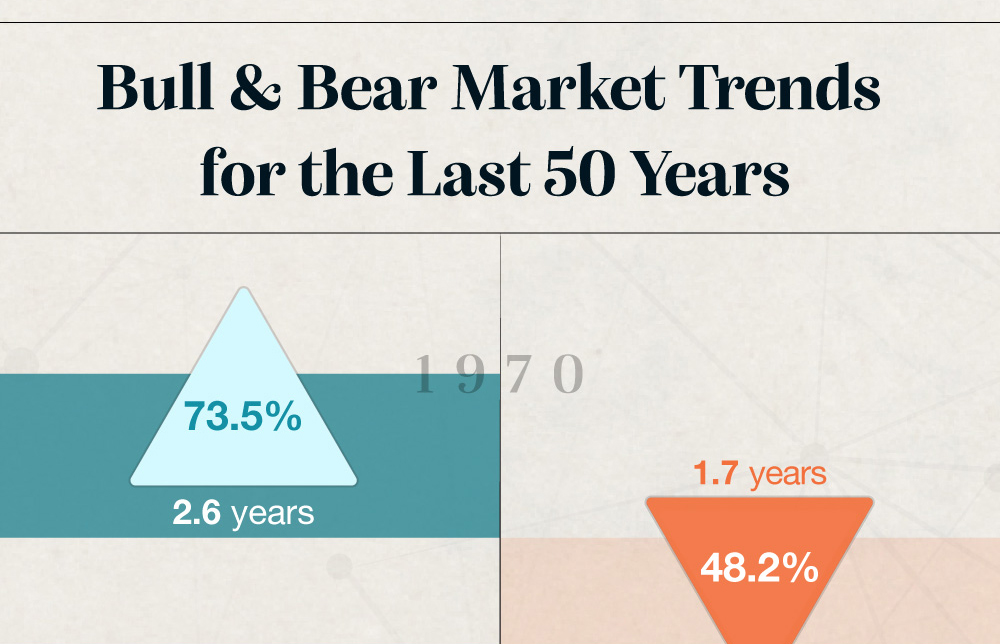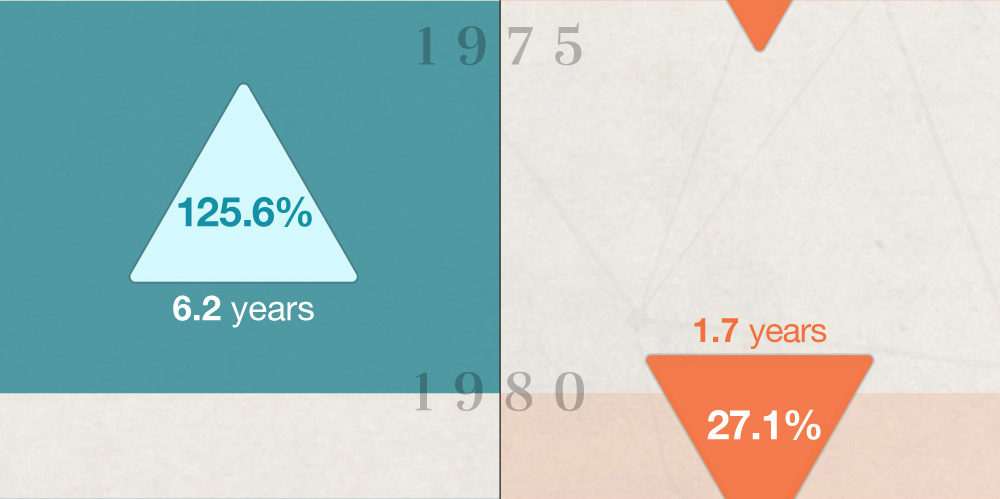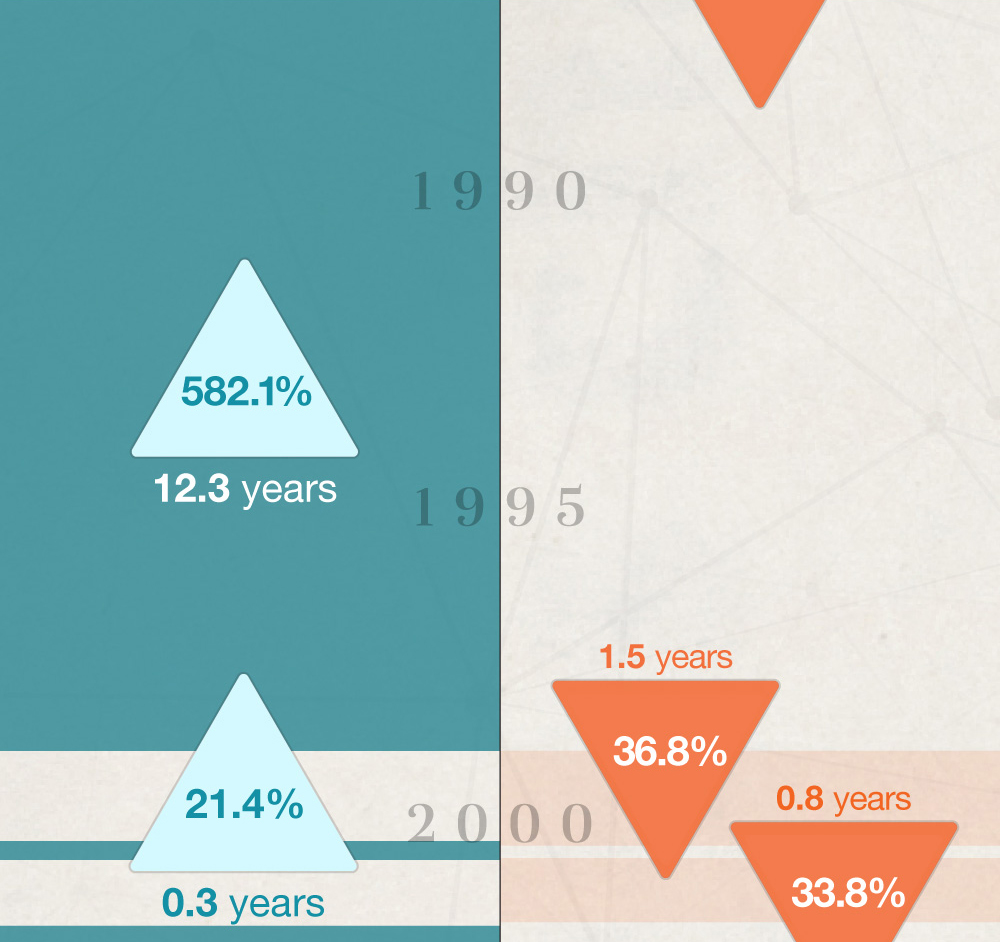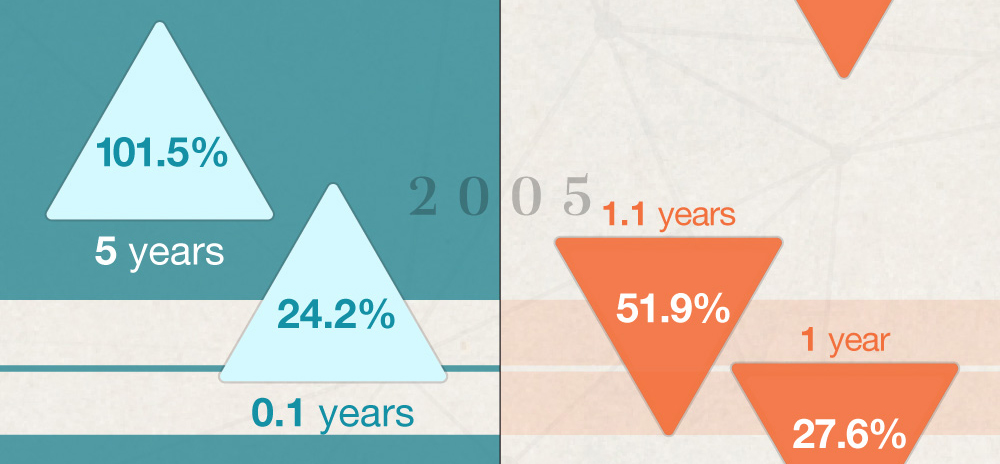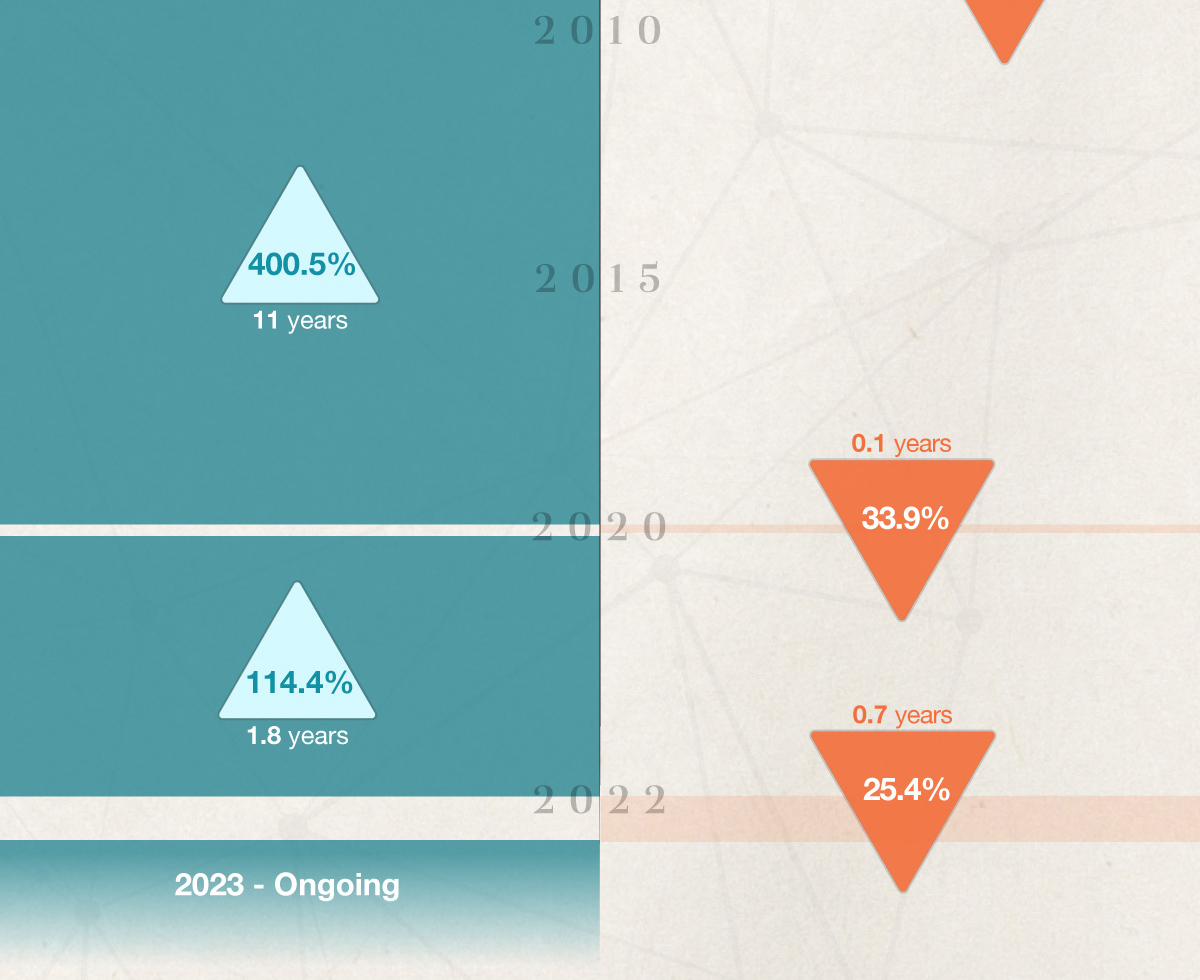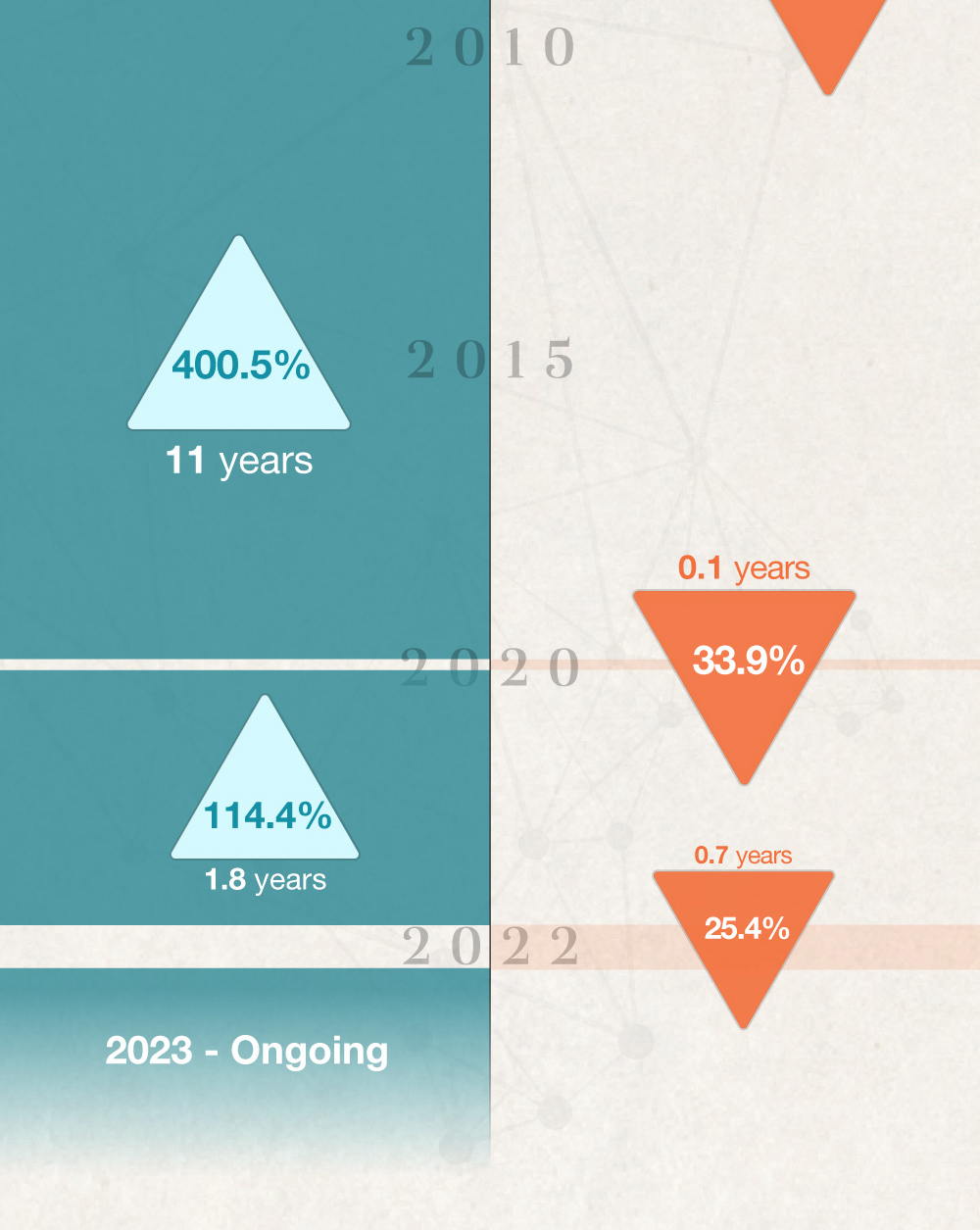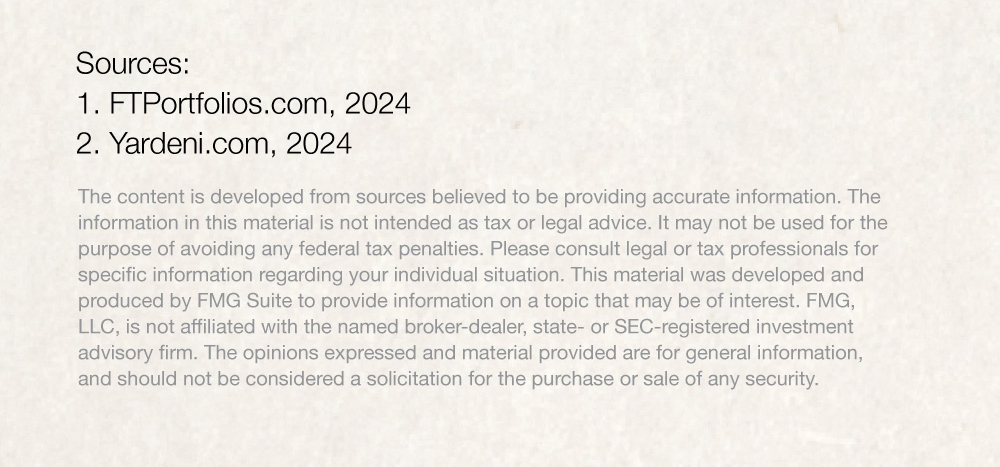 Related Content
This calculator estimates your chances of becoming disabled and your potential need for disability insurance.
An amusing and whimsical look at behavioral finance best practices for investors.
A visit to the hospital can be painful, for both your body and your wallet. Don't let it be more painful than it has to be.